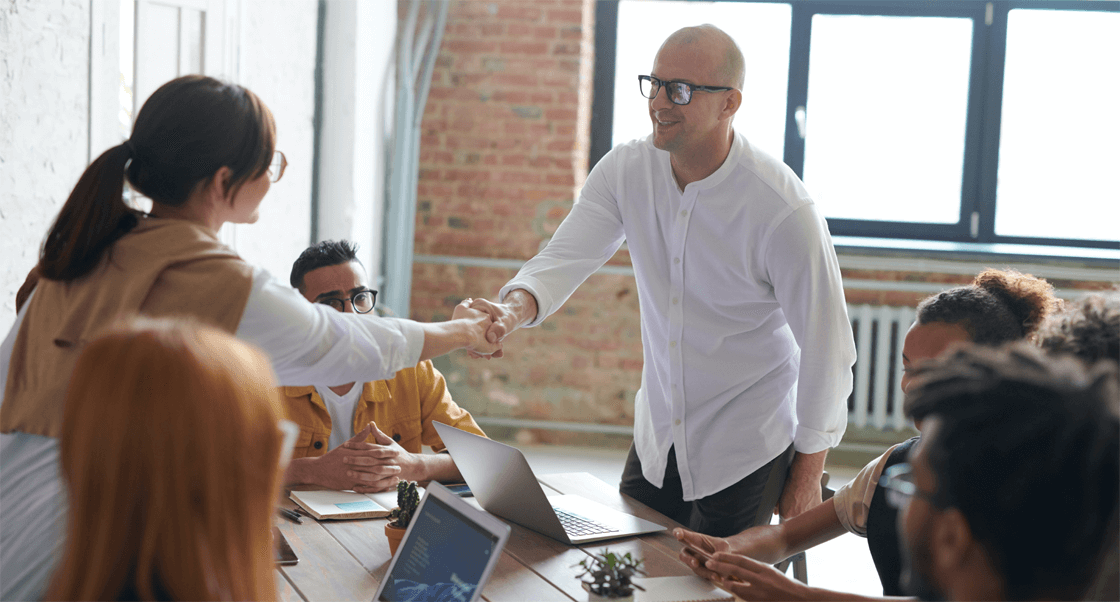 We are your partner towards a fully digitized administration!
We offer companies, institutions and authorities our support in digitizing your document and process management! Benefit from our many years of expertise in this area. As a software manufacturer of the 7-PDF product line, we have extensive know-how in the areas of document workflow and document digitization.
Regardless of whether you want to further digitize your existing billing processes or other merchandise management processes, we are your specific implementation and contact person for these special topics!
We have already successfully supported many insurance carriers, health insurance companies, medium-sized companies and corporations in further optimizing and digitizing their document-based processes. It is important for us to build up a long-term partnership in mutual respect, from which our customers and we will benefit in the long term. So it's not about making a quick profit for us, but about mutual success in partnership! Our software products but also other tools or our own developer know-how support us in finding tailor-made solutions for your problems. The aim is to solve them and create a benefit for them. In the future, concentrate on what matters and not on what robs you of time and energy. Leave that to us!
Where can we help you?
Feel free to contact us free of charge and without obligation on topics. Finally save physical paper and increase your professionalism through more digitization, increase your profitability through more digital administration all around, benefit from good document management. We advise you free of charge!
Contact us
You can use our contact form linked here to communicate directly with us by e-mail. In this course, write us a little about your current situation and what you want to achieve. We'll definitely get back to you. If you prefer a fixed live chat, a chat icon is available at the bottom right of this page.
Or in the classic way, you are welcome to call us personally on the telephone number: +49 (0) 6672 / 33 895 50. Let's see what we can do for you. We are sure...it can be worthwhile - for both sides!